Posted by Josey 0 Comment(s) Add a Comment

June 13th, 2013
Every year, Men's Health is celebrated on the week leading up to and including Father's Day. As Father's Day is this coming Sunday, we thought it was a great time to highlight this issue!
According to Men's Health Month, this is the goal for the month of June:
Goal of Men's Health Month
The purpose of Men's Health Month is to heighten the awareness of preventable health problems and encourage early detection and treatment of disease among men and boys. This month gives health care providers, public policy makers, the media, and individuals an opportunity to encourage men and boys to seek regular medical advice and early treatment for disease and injury. The response has been overwhelming with thousands of awareness activities in the USA and around the globe.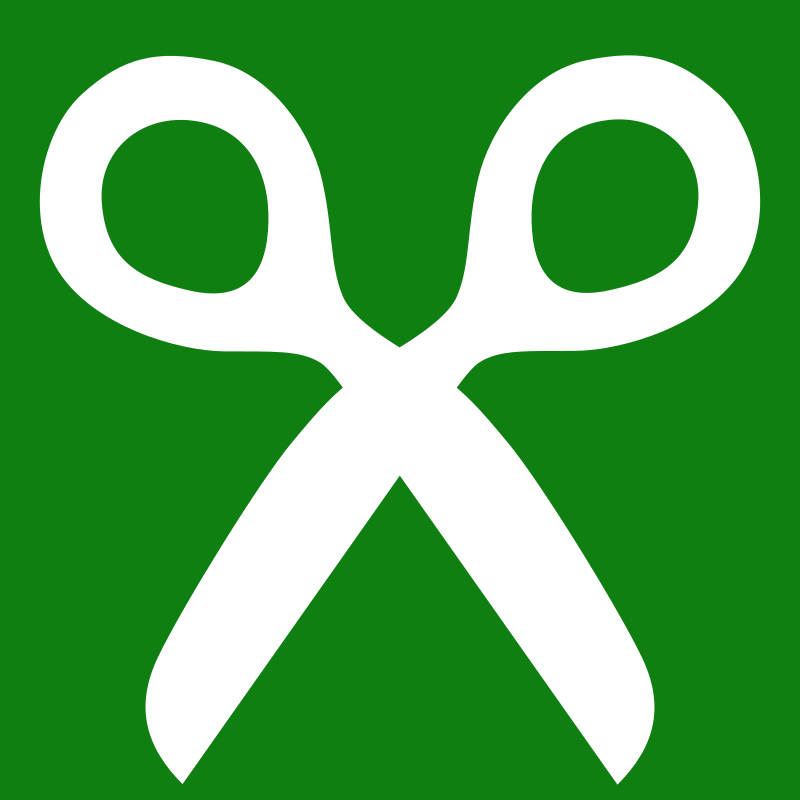 So how about you? Your Father? Your Husband? Have you had your health checked out in the past year by a medical professional?
Give us a call today to get your visit scheduled! Note - under the Affordable Care Act, most insurance plans will cover an annual health care maintenance office visit at no charge. Call the number on the back of your card to verify the terms and conditions of your individual policy.
Also, if you don't have health insurance, remember that we offer a 35% discount off the cost of the office visit for all of our self pay patients who pay in full on the date of service.
Your health is important - call us today!
*****
Learn more about Men's Health Facts here.
Lean more about covered preventive services here.